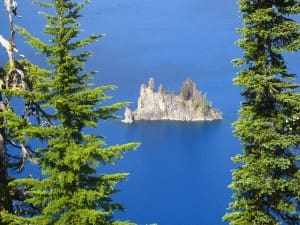 Crater Rim Viewpoint provides a panoramic view of the mountains surrounding Crater Lake National Park.
It provides access to the Upper Rogue River National Recreation Trail and the Boundary Springs Trail.
Boundary Springs, located within Crater Lake National Park is an incredibly beautiful series of moss-covered springs that form the beginning of the Wild &Scenic Rogue River.